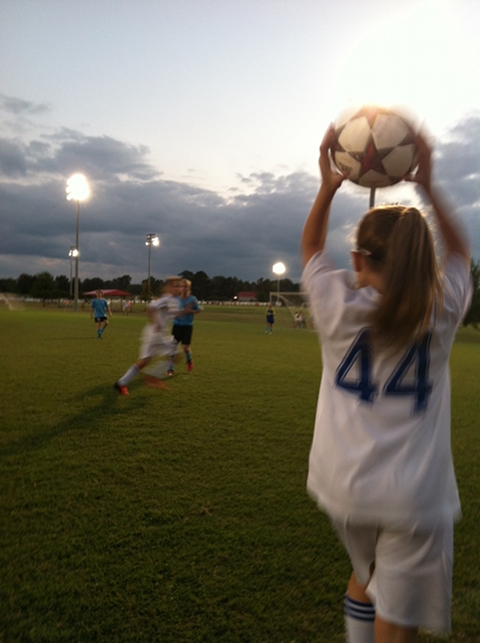 Dr. Gregory Hanissian has been serving Memphis and the Mid-South

 for over 20 years 

in the fields of allergy, asthma, 

and immunology.
Dr. Hanissian 

takes pride in providing pers

onalized care and will 

give you the time you deserve.

  
Call 901-751-9696 
for an Appointment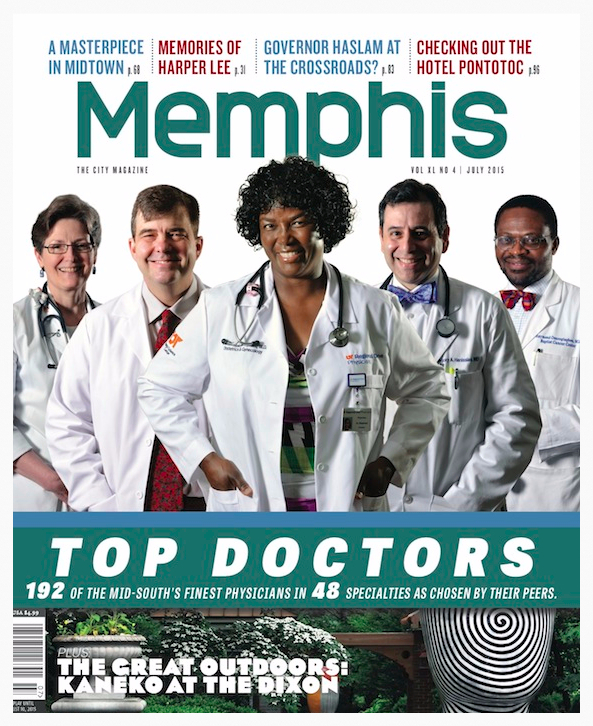 One of Memphis Top Doctors
in Allergy & Immunology
yearly since 2014
as voted by peers
Hanissian Allergy • 2101 Merchants Row, Ste 3, Germantown, TN 38138 • 901-751-9696
IMPORTANT FORMS • NOTICE OF PRIVACY PRACTICES
ALLERGY SHOT PATIENTS PLEASE NOTE:

ALLERGY SHOT HOURS:
MONDAY :        9:00 AM - 5:30 PM

TUESDAY:        8:00 AM - 5:30 PM

WEDNESDAY:  8:00 AM - 4:30 PM

THURSDAY:     9:00 AM - 4:30 PM

FRIDAY :          CLOSED
We will OPEN Wednesday, January 17, 2018, with a DELAYED START at 11 AM. 
Allergy shots start at 11 AM. 
Early morning appointments will be accommodated through the day January 17 or on January 18.
Please check here or on facebook for any weather-related closings.